Girl Unscripted is a feature-length documentary that follows a group of girls across the United States for one calendar school year, filming their daily lives and struggles in a raw, real, and vulnerable way. The girls will document themselves: their lives, hopes, fears, growth, and development over this pivotal time in high school.
Submit to Be Part of Girl Unscripted
Girl Unscripted is looking for a diverse group of girls in 9th-12th grade who want to participate in a documentary by showing their daily lives and hopes through a series of self-documentation. In this complex world we are in today, school pressure, family life, mental health, social media, body image, confidence, and self-esteem all drive our decisions.
My name is Ava De Longe. I am 14 years old, currently in high school, and I am the director and creator of Girl Unscripted.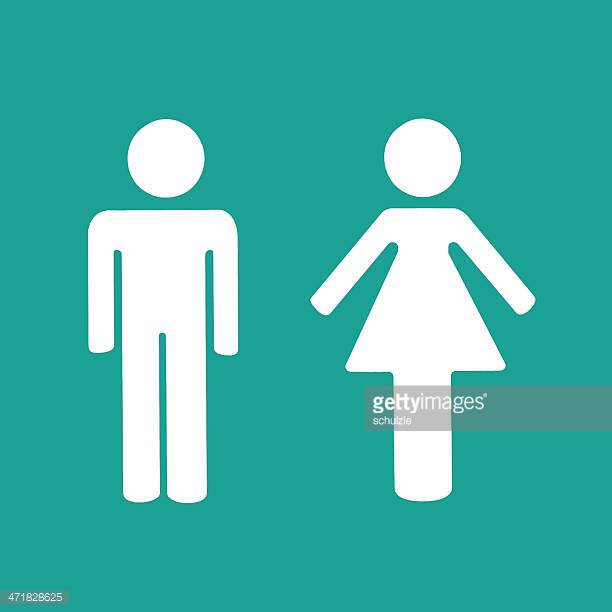 Gender Inequality in Film
Click below to learn more about this issue.
1 in 4 girls today fall into a clinical diagnosis-
This includes depression, eating disorders, cutting, and more. Click below to learn more about this issue.