here's the truth:
Real stats on how we feel as teenage girls & the state of women in the film industry.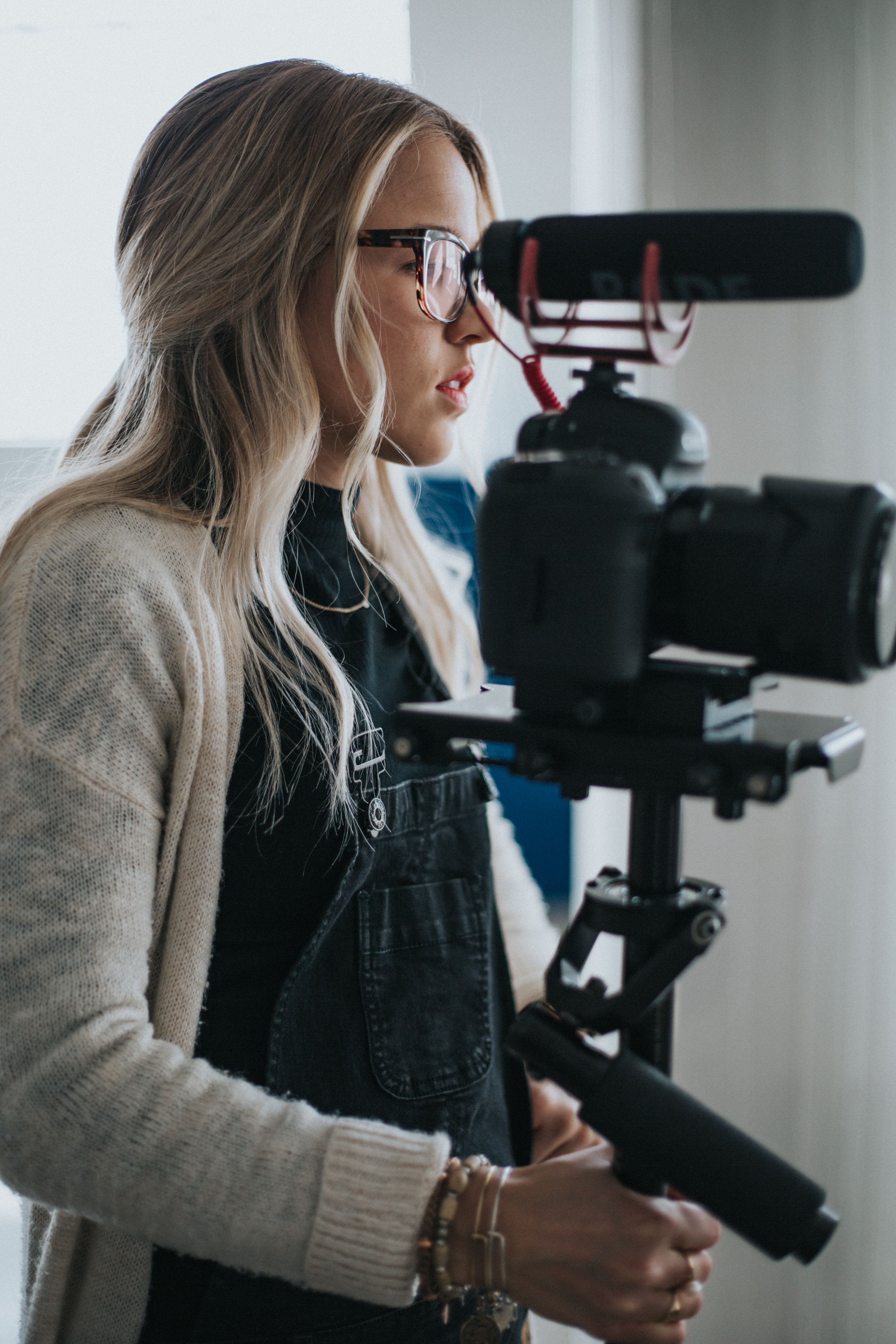 On the top 100 grossing films of 2016, women were:
4% of directors
11% of writers
3% of cinematographers
19% of producers
14% of editors
About 20% of teens will experience depression before they reach adulthood.
Women have only 28.7% of movie speaking roles.
On the top 500 films of 2016, movies with at least one female director employed greater percentages of women writers, editors, cinematographers, and composers than films with exclusively male directors.
Only 4 women have ever been nominated for an Academy Award for best director, and only one, Katherine Bigelow, has won.
Girls' self-esteem peaks when they are 9 years old.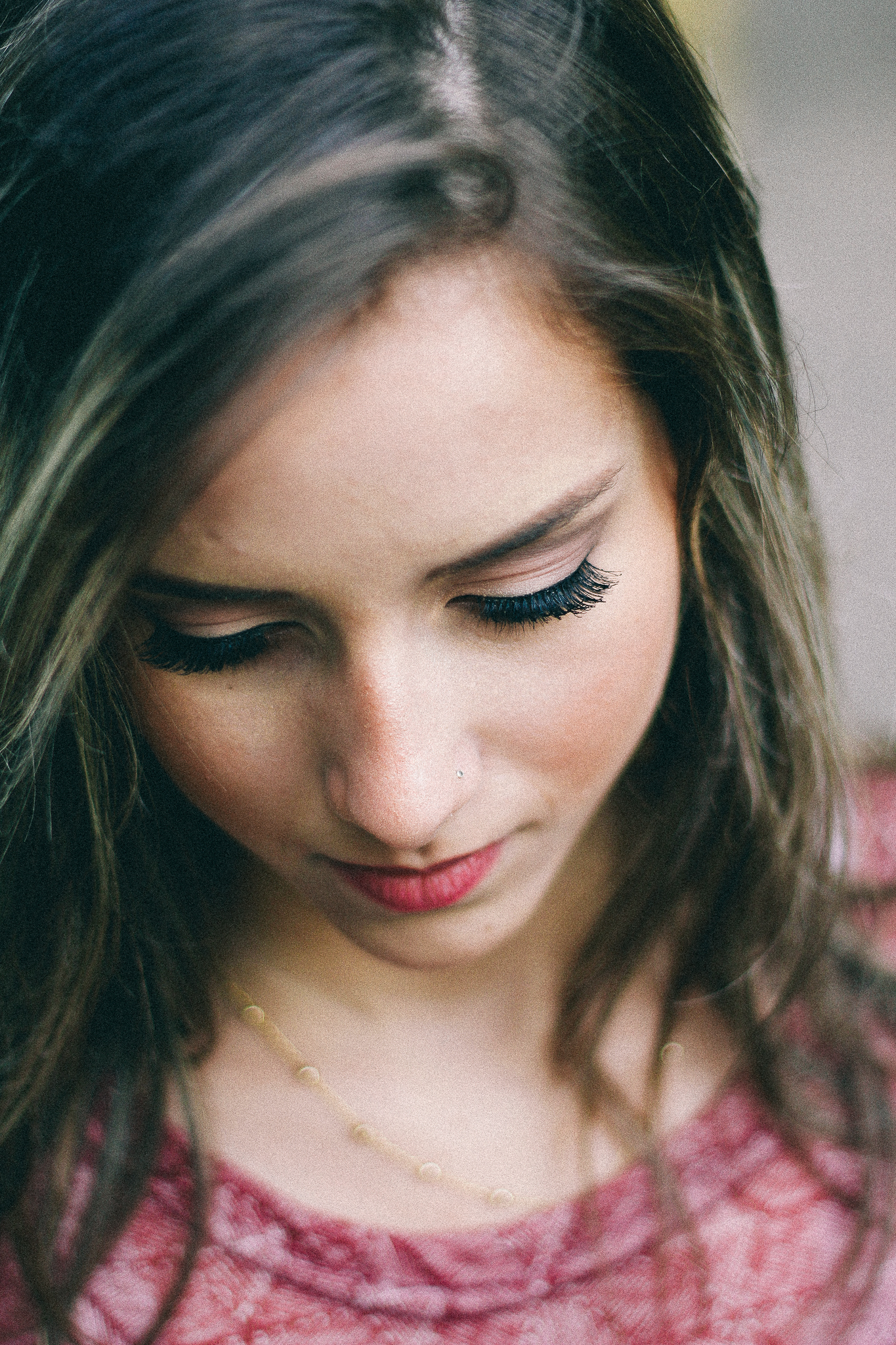 7 in 10 girls believe that they are not good enough. This includes their looks, performance in school, and their relationships with friends and family members.
There is no evidence to suggest that women's employment in film has improved over the past 16 years.
Almost a quarter of girls age 15-17 would consider undergoing plastic surgery, due to insecurities about their looks.
44% of girls in high school are attempting to lose weight.
A female cinematographer has NEVER been nominated for an oscar.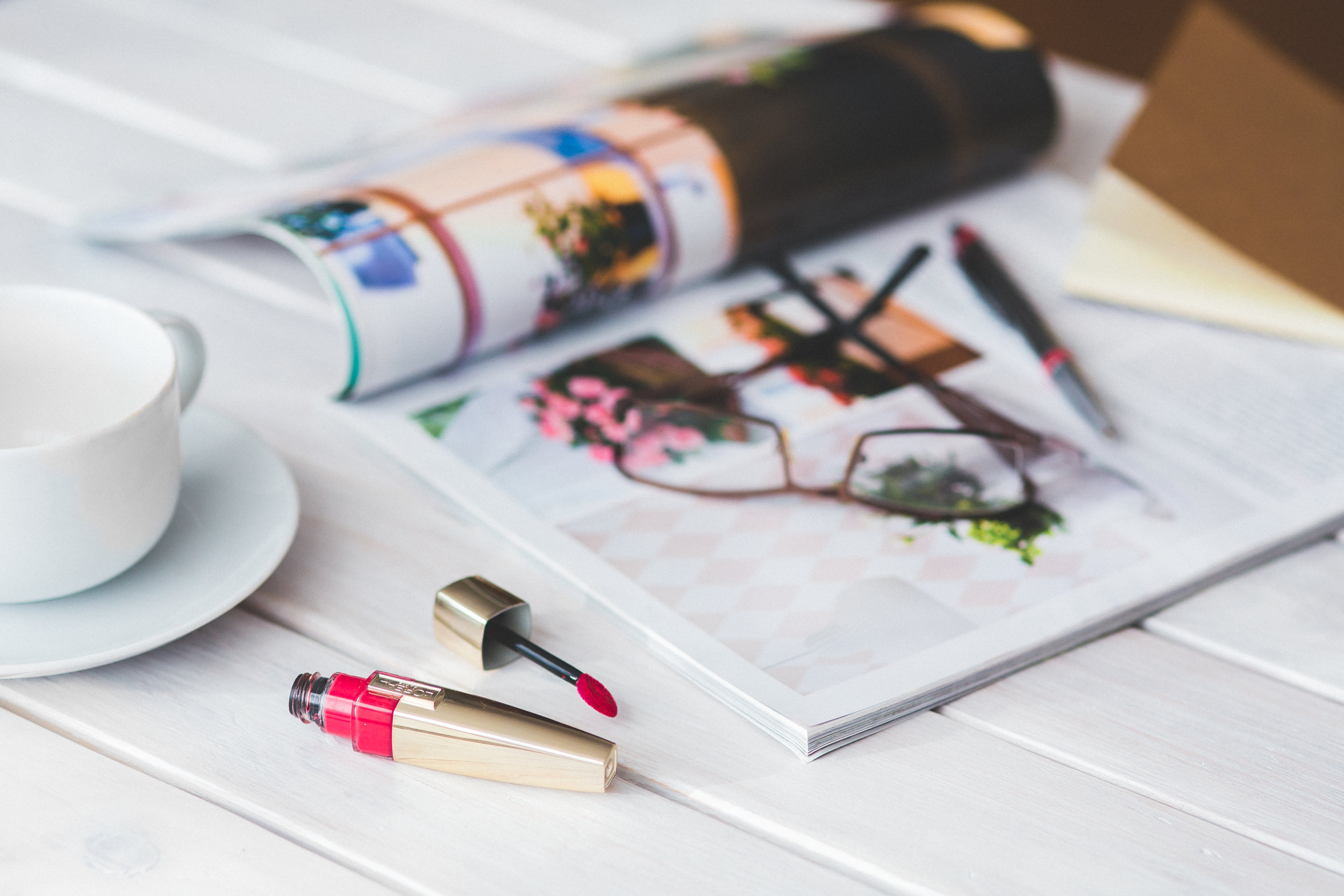 98% of girls feel there is immense pressure to look a certain way.
More teenage girls than ever report being constantly anxious, sleep deprived, and feeling as if they're under significant pressure.
On the top 250 films of 2016, women were 3% of composers.